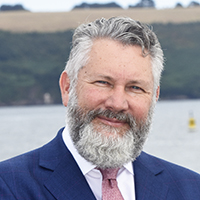 Richard May
CEO
Richard is the CEO for the Plymouth and South Devon Freeport. Richard led the successful Freeport bid and is Senior Responsible Officer for its delivery. Prior to his interim role, and now permanent position as CEO, Richard previously managed marine investment for Plymouth City Council bringing together marine technical businesses with affiliated research, knowledge partners and the wider ecosystem, under the collective name of Ocean Futures; a programme that the Freeport will play a key part in. The Ocean Futures aim is to establish Plymouth and the South West as an internationally recognised Innovation Hub and a UK National Centre for Excellence for Marine Technology – with leading capabilities in marine autonomy and geo-spatial data, clean propulsion and ocean sustainability.
Prior to joining Plymouth City Council, Richard was Innovation Director at Oxford Innovation managing business support programmes for 140 small tech companies and leading incubation programmes for the UK Space Agency. He also has over 25 years of business and senior management experience gained in the technology and consulting departments of leading global companies like Credit Suisse, PriceWaterhouseCoopers and Arthur Andersen. 
Contact Richard directly at richard.may@pasdfreeport.com
Richard May - PASD Freeport Code of Conduct and Register of Interest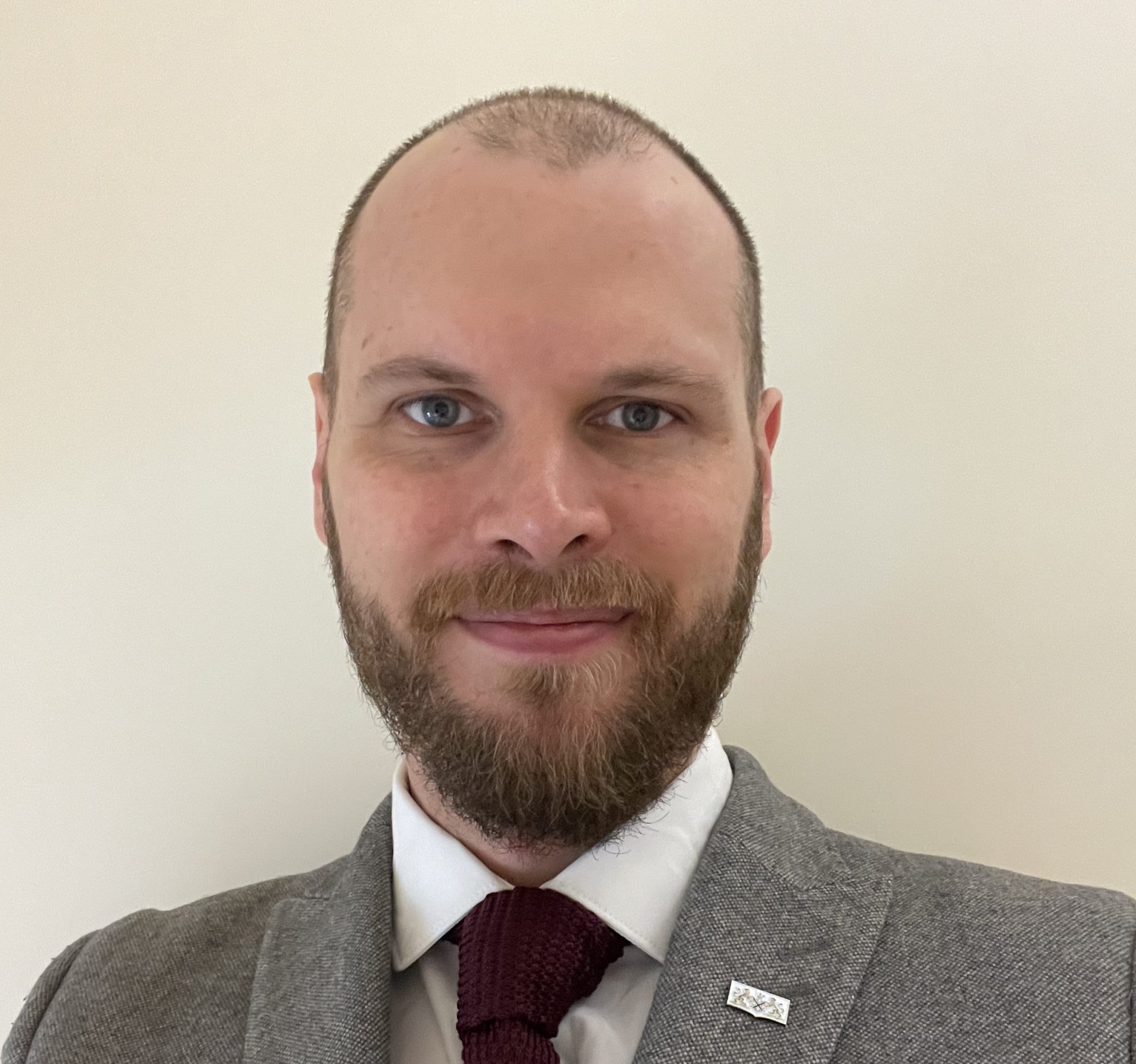 Ian Cooper
OPERATIONS MANAGER
Ian is the operational leader for the Plymouth and South Devon Freeport. Having graduated from Keele Law School in 2005, Ian started his career in financial services working for RBS and Miller Insurance. As a Lloyd's and London market insurance broker he worked closely with underwriters to secure appropriate (re)insurance coverage for clients operating in the marine and energy industries. More recently, Ian has operated in a local authority setting for Plymouth City Council as part of the team responsible for delivering The Box – Plymouth's award-winning museum, gallery and archive. This included being a member of the senior client team, taking ownership of the business plan, and leading the operational delivery of The Box estate following the completion and opening of the venue in 2020.
Ian knows first-hand the importance of education and upskilling, having benefited from an Arts and Humanities Research Council scholarship during his doctoral studies. He is therefore passionate about the Freeport's regeneration agenda – to increase economic specialisation and earnings, tackle deprivation, and enhance skills capacity.
Contact Ian directly at ian.cooper@pasdfreeport.com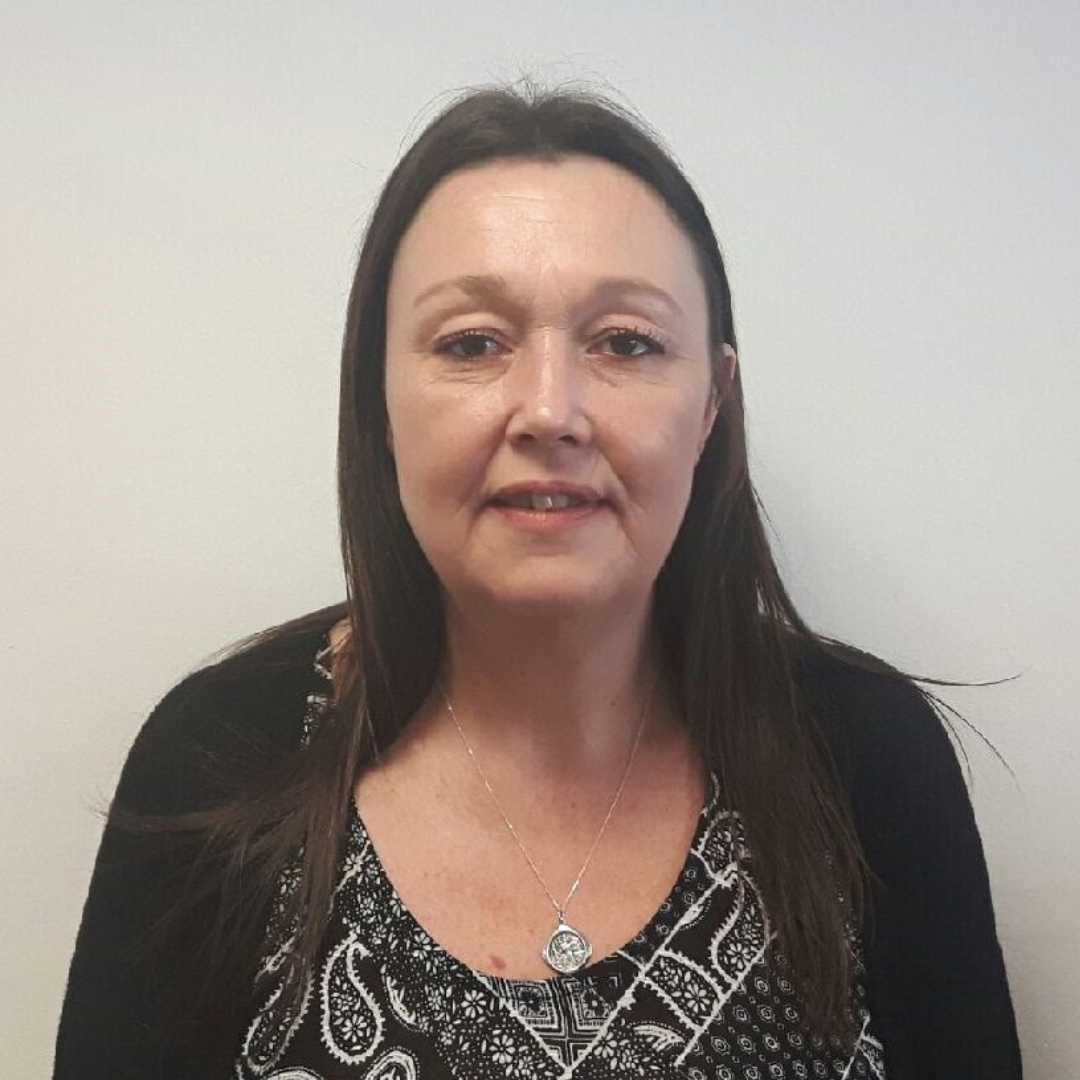 Kate Whitta
PROJECT COORDINATOR
Kate is the Project Coordinator for the Plymouth and South Devon Freeport. Kate started her career in the pharmaceutical industry at Veeda Clinical Research in Plymouth. As Clinical Resourcing Manager she coordinated the Clinical team, accommodation and clinical equipment for Phase 1 and first in man clinical trials.
More recently Kate has worked in a local authority setting for Plymouth City Council and was instrumental in the regeneration of the Mutley Plain and Stoke village shopping districts. Kate then moved to Oceansgate where she managed two European Regional Development Funded (ERDF) projects, Oceansgate Phase 2 and the Marine Business Technology Centre (MBTC). This included managing the MBTC partnership with the Universities of Plymouth and Exeter, Plymouth Marine Laboratory and the Marine Biological Association.
Kate has a passion for marine innovation, regeneration and economic development and has supported over 400 sector agnostic and marine innovation businesses in the Devon area. 
Contact Kate directly at kate.whitta@pasdfreeport.com