Following the local council elections held on 4th May 2023 there will now be a change to some Members of the Plymouth and South Devon Freeport Limited Board. New Board Member profiles will be updated accordingly after the next Freeport Board Meeting.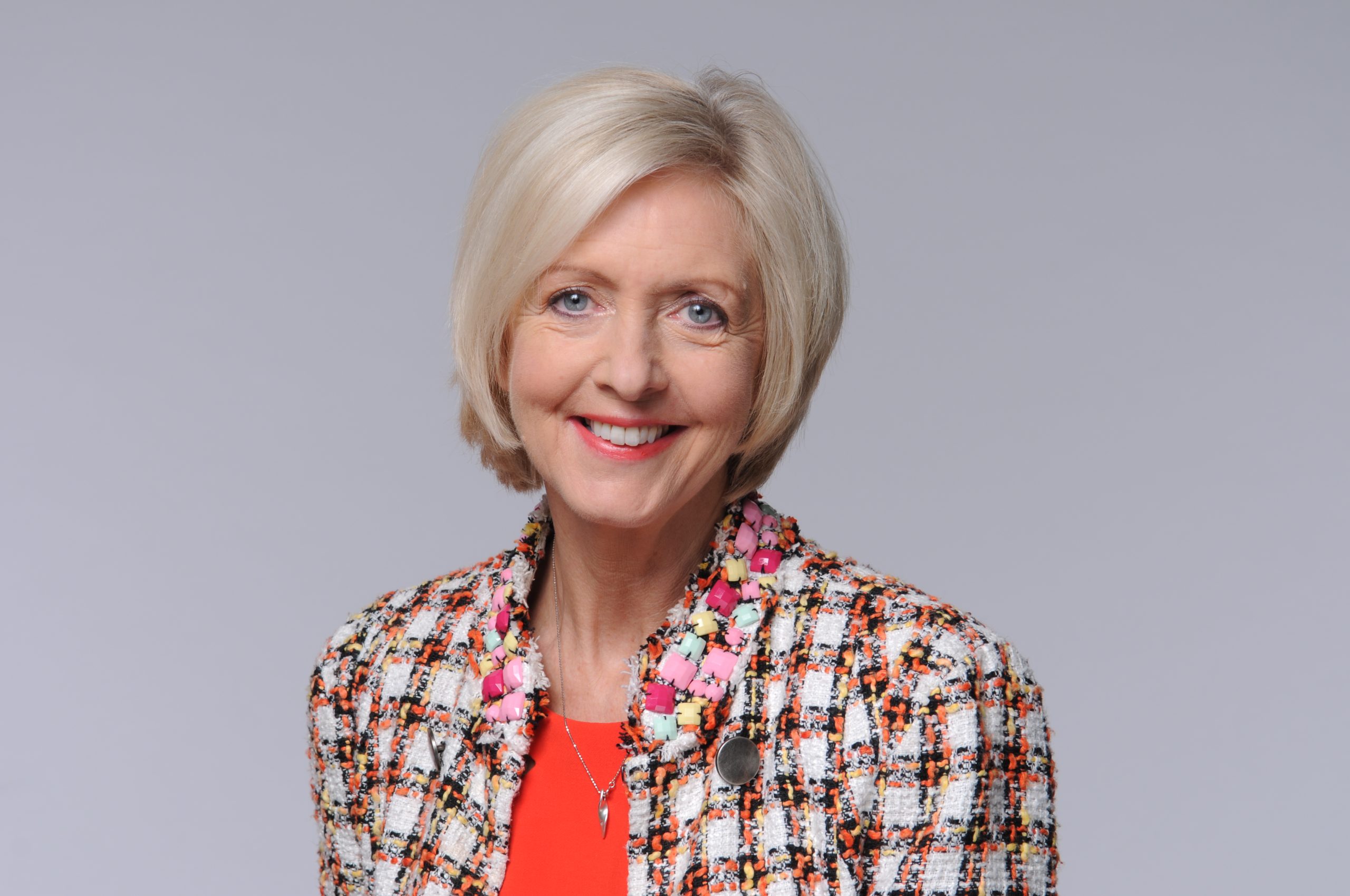 Jan Ward CBE
Chair
Jan has more than 35 years experience in the energy industry. From a mechanical engineering background, Jan has lived and worked at both Executive and Board level in UK, US, Middle East and Australia.
Jan is founder of Corrotherm International Ltd , which she established as a one women business and has since grown the business to 10 offices globally today, selling to 60 countries. Corrotherm specialises in supplying advanced materials for fabricating energy and process plant equipment.
Throughout her career Jan has been a supporter of women into business and was the first woman Director of the Hampshire Chamber of Commerce in the UK. Jan is also a past Director of Woman in Business International and she has promoted women in manufacturing and engineering in addition to mentoring young business women for many years. Jan also served as a judge for the NatWest Everywoman award and was a judge for the Queen's Award for Enterprise for 5 years.
Jan has won a number of business awards among them NatWest Businesswoman of the Year, Institute of Directors Global Director of the Year and in 2015 was awarded a CBE in the Queen's New Year Honours list for services to business and was awarded an Honorary Doctorate of Engineering by Southampton Solent University the same year.
Jan currently holds a number of non executive roles in the manufacturing, finance and education sectors.
Jan joined the Plymouth and South Devon Freeport as Chair in February 2023.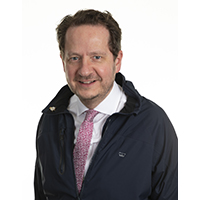 Adrian Bratt
Vice Chair
Adrian joined the shadow Plymouth and South Devon Freeport board in 2021 and took on the role of interim Chair in 2022 before Jan Ward CBE was appointed Chair in February 2023. Adrian has Board level experience in the public, private and voluntary sectors.
Adrian is a chartered governance professional and a commercial solicitor. He joined Princess Yachts in 2017 having acted for the organisation over the previous decade whilst in a national private practice law firm where he worked predominantly in the manufacturing, retail and energy sectors acting for major national and multinational PLCs. Adrian previously served as a Warfare Officer in the Royal Navy and then retrained as a lawyer following 10 years' operational service in the Gulf, Caribbean, Australasia and the Mediterranean, as well as a stint as the skipper of a patrol boat.
Adrian graduated in Biochemistry from Cardiff University and subsequently obtained Post-Graduate Diplomas in Law and Legal Practice, he is also a graduate and fellow of the Chartered Governance Institute and a member of the Trading Standards Institute.
Adrian chairs the South West Regional Council for the CBI, and is a Non-Executive Director of the British Marine Federation. Adrian also sits on the Plymouth Growth Board, and the Watershare+ Advisory Panel for South West Water.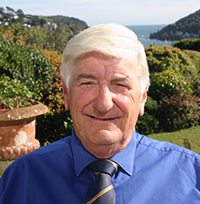 Councillor Hilary Bastone
South Hams District Council
Deputy Leader at South Hams District Council; Ward Member for Dartmouth & East Dart; Member of the Executive; Portfolio holder for both Assets and Finance; Chairman of the Devon Building Control Partnership.
Employment included 25 years in Banking including 16 years as a Branch Manager and 27 years as General Manager of a tourist-based group of businesses which included two restaurants, two shops, 27 holiday apartments, garaging and parking from which he retired in 2017. He was also a freelance correspondent with the Torbay Herald Express for 20 years and currently writes on rowing for the Torbay Weekly.
Hilary is a Fellow of the Chartered Institute of Bankers, Fellow of the Institute of Financial Accountants, Fellow of the Institute of Public Accountants, Fellow of the Institute of Accountants and Bookkeepers, Member of the Chartered Institute of Management, Member of the British Institute of Innkeepers and a Fellow of the Royal Society of Arts.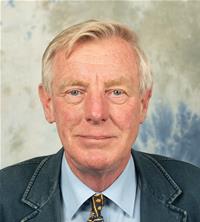 Councillor Rufus Gilbert
Devon County Council
Rufus has been elected as a Devon County Councillor since 2013 and is the Cabinet Member for Economic Recovery and Skills.
Rufus is responsible for the progression and promotion of economic recovery and development of the County; the encouragement of employment through regeneration and investment; fulfilling the Council's lead role relating to the provision of post-16 education, training and skills for employment in schools, colleges and other settings and for the provision of trading standards and consumer protection: having regard to the Council's strategic objectives and working collegiately to secure the future delivery and direction of services.
Prior to becoming a Councillor, Rufus led an international life in business and on returning home set up and ran various successful businesses in South Devon.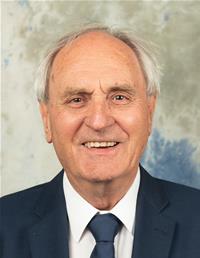 Councillor John Hart
Leader – Devon County Council
John Hart was first elected to Devon County Council in 1989. He has lived in Devon all his life and runs the family holiday business in the South Hams. He is married with three children and five grandchildren. John Hart became leader of Devon County Council following a landslide victory in 2009 and he successfully retained control in 2013, 2017 and 2021.
From 2001 to 2005 he was responsible for education and oversaw the successful re-organisation of the Exeter school system which included the negotiation of a £100 million PFI contract to re-build the city's five secondary schools. He is also Chairman of South West Councils which speaks and lobbies for the region which stretches from the Isles of Scilly to Gloucestershire.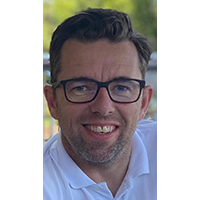 Steve Pickup
Group managing Director – Carlton Power
Steve holds the position of Group Managing Director of the Carlton Group of companies, to which Langage Energy Park Ltd, the owner and developer of the Langage portion of the Plymouth and South Devon Freeport belongs. He has over 20 years of experience in commercial, sales and operational roles, with UK, European and Global responsibilities. These roles have been held within single owner enterprises, SMEs, national and international organisations, across the Water, Energy and Oil and Gas Sectors. Currently has a focus on large energy project development in the UK and a keen interest in supporting the energy transition via green hydrogen in the UK and specifically the South West.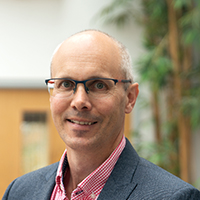 Peter Sadler
Managing Director – Vistry Partnerships
Peter has been working in construction since leaving school at 16 and trained as a Quantity Surveyor. He has specialised in residential housing developments for the past 20 years and has held various roles leading teams in Land, Commercial, Production and Sales.
In 2009 Peter joined Kier and established Kier Living in the South West. Peter has extensive board level experience leading teams at Kier Living, Gilbert & Goode and Vistry Partnerships as the Managing Director.
Peter also has experience of setting up and running Joint Ventures here in the UK and several years of international development experience in the Cayman Islands, Orlando and New York.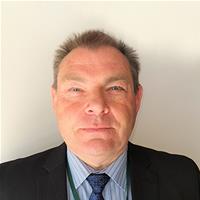 Councillor Mark Shayer
Plymouth City Council
Mark was born in Gosport, Hampshire. However, he moved to the West Country over 50 years ago and has been living in Plymouth for the last 29 years.  He went to University in Plymouth and currently represents the Budshead Ward and is the Cabinet Member for Finance and Economy.
Mark started his career in the Royal Navy at HMS Fishgard and 23 years later left to join Babcock as a senior manager.
Mark has a large family both living in Plymouth and Brisbane, Australia. He has four generations of family living in Plymouth and also considers Plymouth as his home.
Mark currently represents Plymothians on the Devon and Somerset Fire Authority and Co-Chairs Mount Edgcumbe Joint Committee.
Having retired, this is the time that Mark can spend using his experience and knowledge to bring about positive improvements to people's lives in Plymouth.