Business Support
Ensuring the Plymouth and South Devon Freeport is a success is integrally linked with our ability to attract new businesses to the area and enable our existing business to grow through sustainable means such as enhancing their exporting profile to increase the scope of their target markets.
Our Freeport business support offer has been designed to ensure that businesses are supported every step of the way. From initial enquiry to growth and expansion plans for the future, we are committed to ensuring your business achieves its ambitions.
We will provide:
● Account management – working closely with the dedicated Local Authority Inward Investment team ensures that a proactive business relationship is formed. A dedicated account manager will support the business by facilitating site visits, making relevant introductions with key stakeholders locally and nationally, providing tailored business specific data relating to workforce availability, quality of life, and cost of doing business within the wider Plymouth and South Devon Freeport region
● Property solutions – our team will work with businesses and commercial agents to identify the best possible fit for your business now, and in the future 
● Networking support and links to key agencies / institutions – our offer will include support from the Devon and Plymouth Chamber of Commerce and introductions to relevant membership organisations including Plymouth Manufacturers Group
● Recruitment support – we will support recruitment campaigns, workforce development and upskilling through our bespoke workforce offer. Freeport businesses can take advantage of dedicated marketing and communication channels as tools for their own recruitment
● International market intelligence – working alongside the Department of International Trade we will provide sector specific market intelligence including benchmarking of key indicators, cost of doing business, availability of workforce and sector profiling
● Finance and funding support – we will identify funding opportunities and ensure businesses are kept up-to-date with sector specific opportunities
● Local intelligence and information sharing – we will provide you with local intelligence including the area's school systems, housing market and key cost of living indicators to support decision making for your employees, now and in the future
● International decision makers – as one of eight Freeports in the Government's UK Freeports Programme we work closely with the Department of International Trade to promote investment opportunities across the world
● Dedicated marketing and communications – alongside national and global marketing to attract investment and stimulate exporting we will also work with individual businesses to market their offer through case studies, digital and social media, and press/PR. A Plymouth and South Devon Freeport branding package will be made available to all tenants and this will include all relevant branding assets and marketing collateral required to promote the Freeport and the wider UK Freeport programme
● Aftercare services – we will provide excellent aftercare to businesses landing in the area through the continued delivery of a Business Relationship Programme (BRP) working with key Department of International Trade account managers. Aftercare services will include ongoing networking and signposting into opportunities of interest such as Innovate UK schemes and DITs vast export focused initiatives.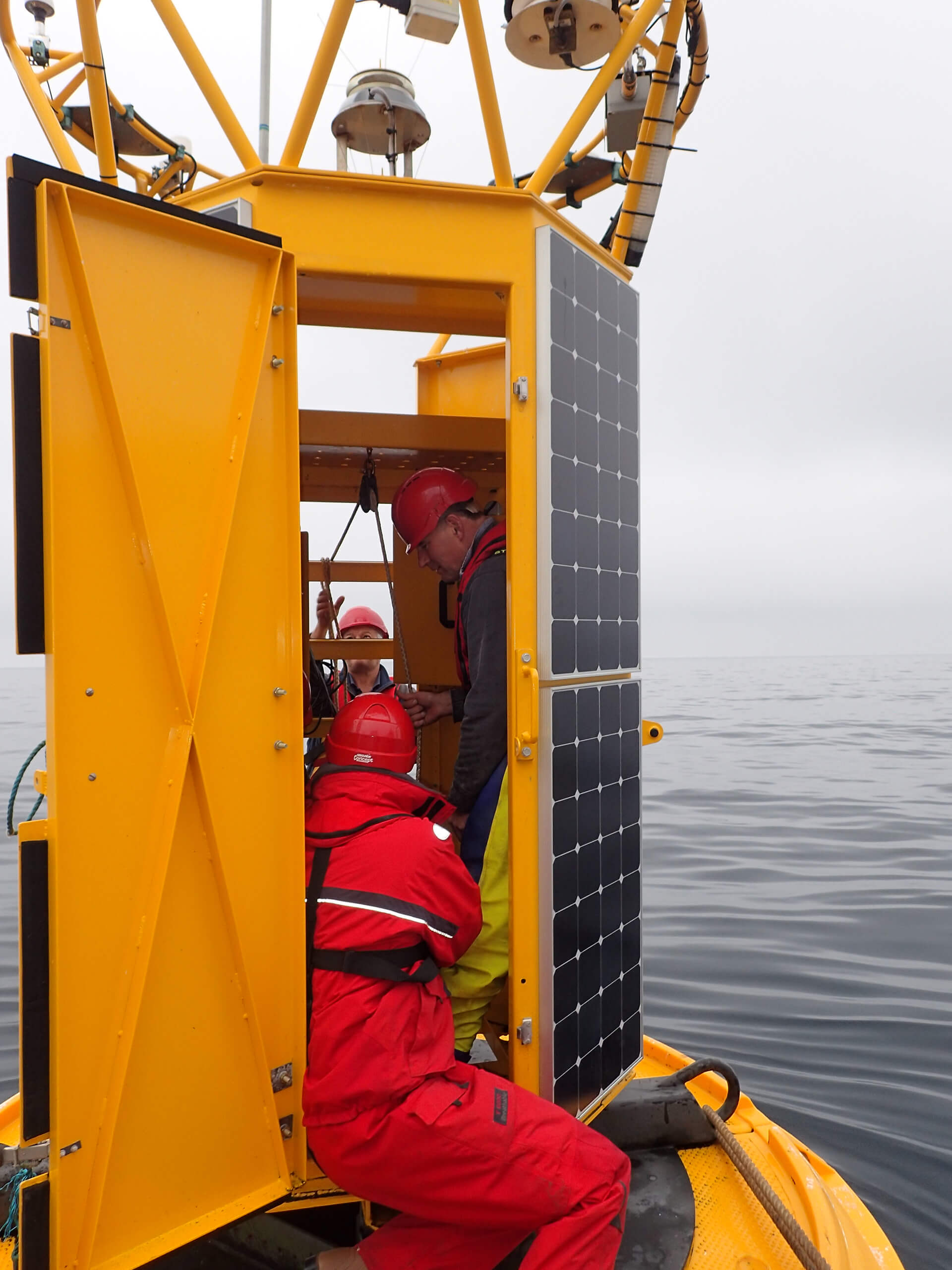 To find out more about how we can support your business through the Plymouth and South Devon Freeport please email info@pasdfreeport.com