Innovation
Innovation is at the heart of the Plymouth and South Devon Freeport, reflecting our strong and emerging high growth clusters in:
Marine

– represented by Ocean Futures and Maritime UK South West (MUKSW)
Defence – represented by South West Region Defence and Security Cluster (SWRDSC) and DSTL/ DASA hubs
Space – represented by Spaceport Cornwall.
Plymouth is home to the UK's first Marine Enterprise Zone at Oceansgate which is underpinned by the Marine Business Technology Centre (MBTC), Devon's highly successful Marine Innovation Service supported by the European Regional Development Fund (ERDF). Led by Plymouth City Council and supported by our world class research partners, the Universities of Plymouth and Exeter, Plymouth Marine Laboratory (PML) and the Marine Biological Association (MBA), the MBTC also provides capital support and management for Smart Sound Plymouth.  Smart Sound is a world-leading fully instrumented and managed marine innovation testbed covering 1000 sq km of ocean in and around Plymouth Sound.
The area benefits more broadly from Plymouth Science Park which provides a centre of excellence for ground-breaking research, business and laboratory innovation, supporting cross fertilization of ideas with multi-disciplinary teams bringing marine and medical research together.
The University of Exeter brings specific expertise for clean propulsion via the Centre for Future Clean Mobility (CFCM) based at Exeter Science Park.  This facility provides state-of-the-art research, testing and proving assets to drive the development of alternative propulsion technologies in the Marine and Defence sectors.
Further afield the Electronics and Photonics Innovation Centre in Torbay provides facilities and support for emerging marine/defence/space technologies as well as other advanced manufacturing sectors.
Our Innovation Hotbed builds on these assets and this is rapidly making the Freeport area a global centre of excellence for the testing, development and manufacturing of latest technology and specific sub-sector specialisms.
With a strong net zero focus, these include: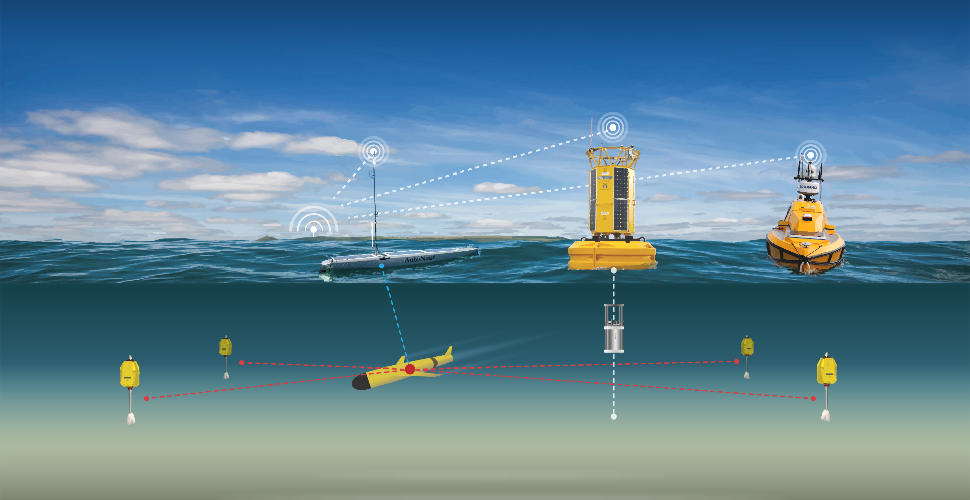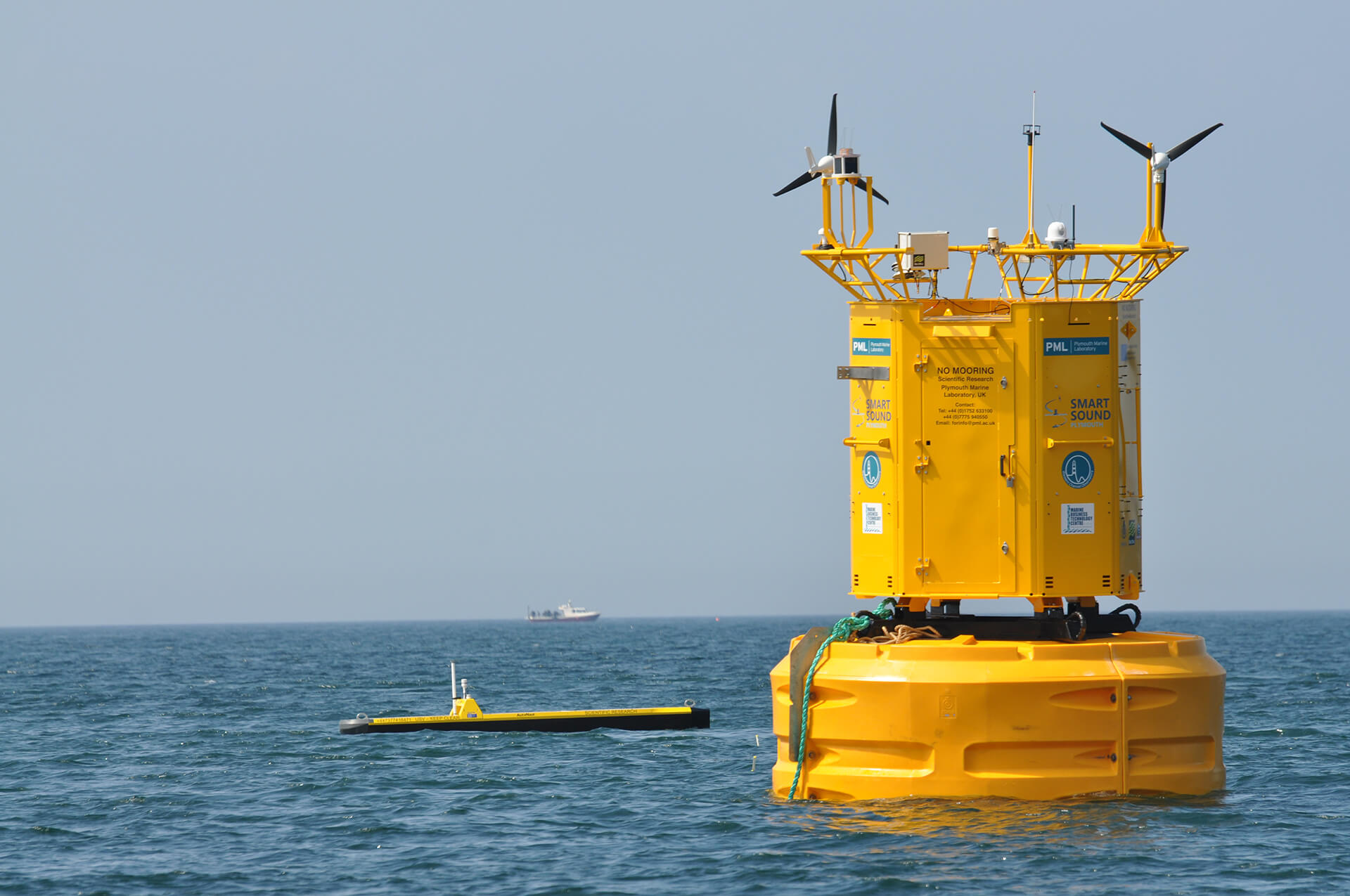 Marine autonomy
Marine decarbonisation
Digital oceans
Smart port and shipping
Maritime cyber-security
Offshore renewable energy support solutions
Defence mission modules
Small satellite fabrication.
2,400 m2 of new innovation space *
£4m a year in private investment in research and development *
20 new to market and 40 new to firm products *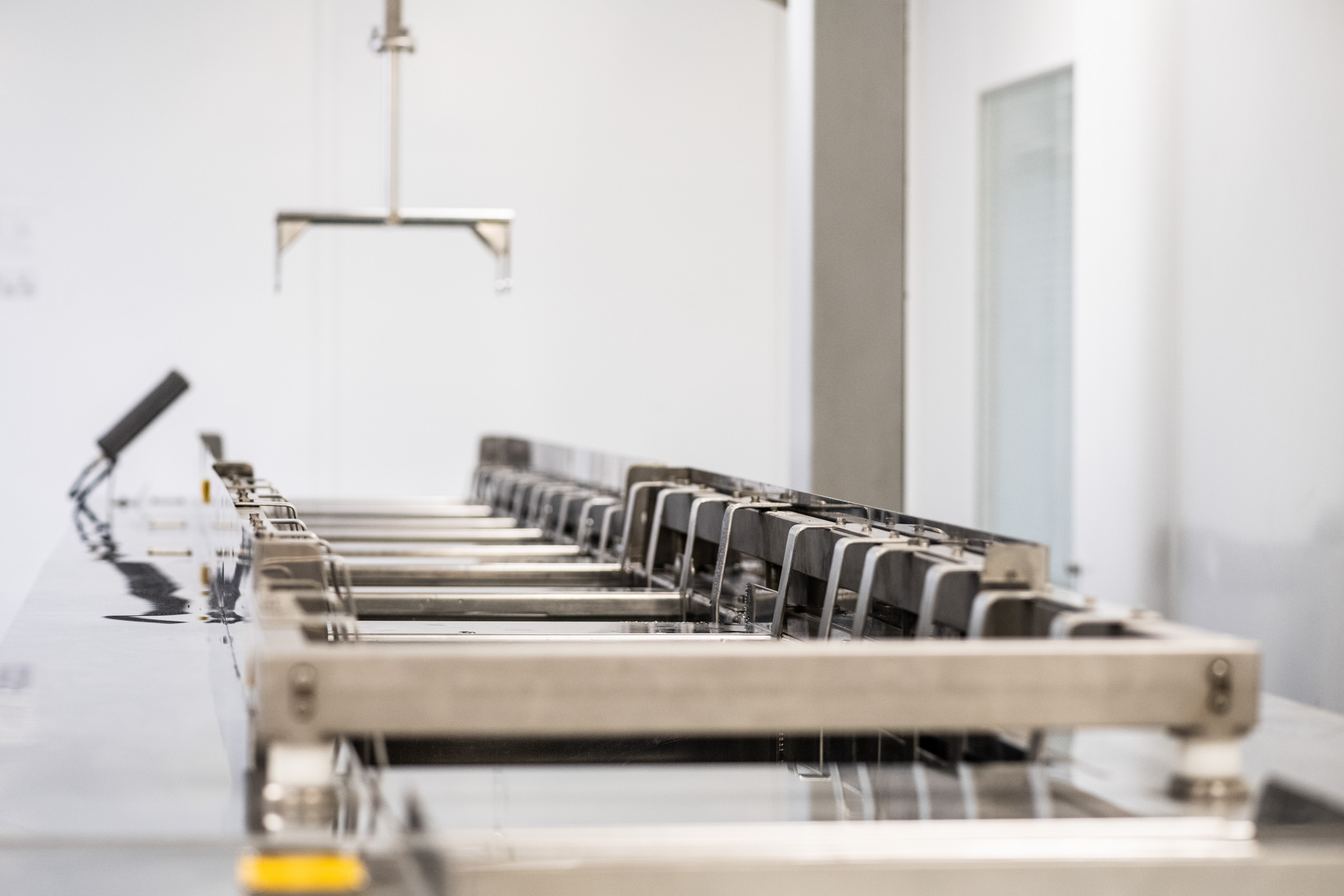 Photo Credit: Artemis Optical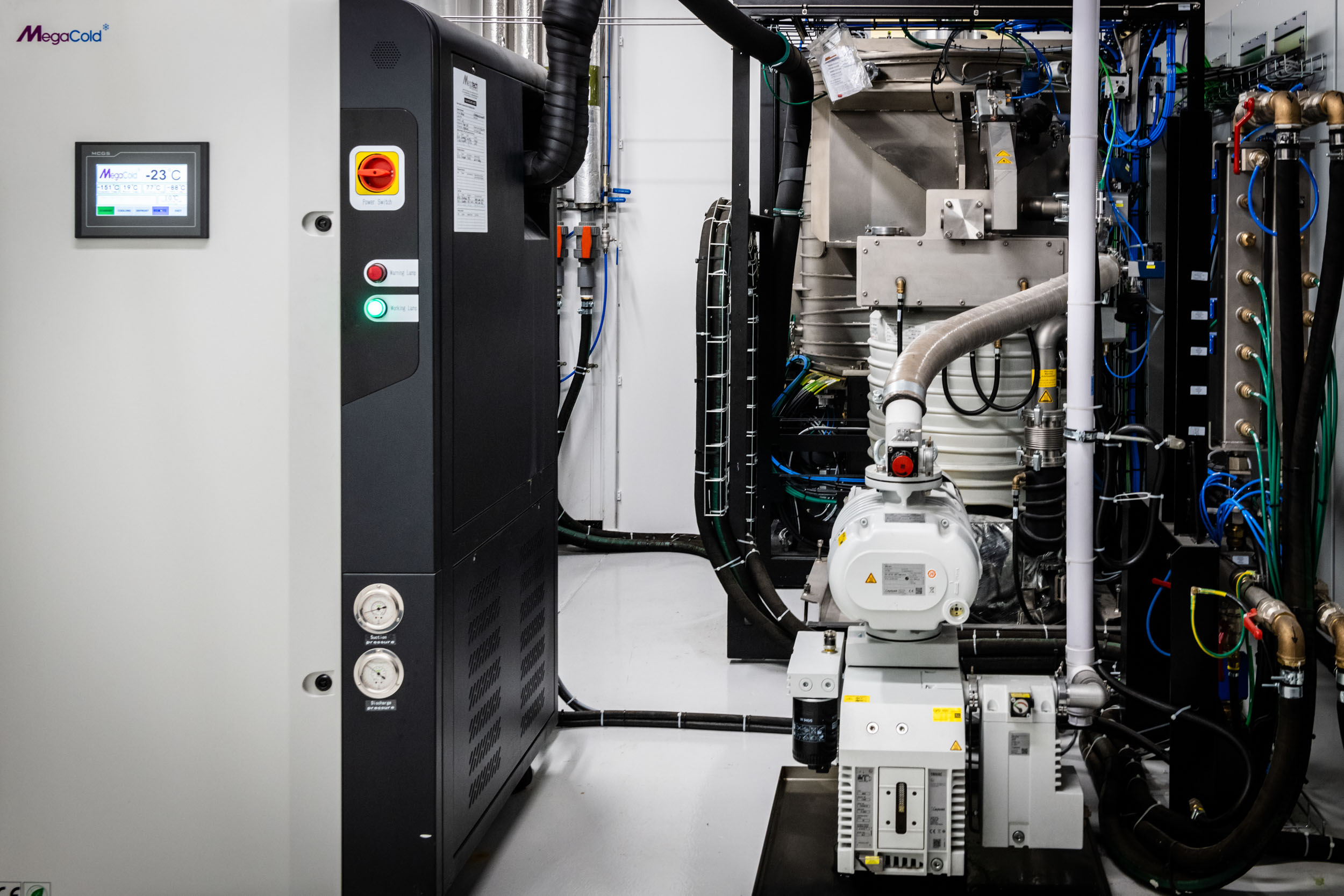 The technologies within these sub-sectors align with wider regional priorities from photonics to green energy and sustainable aviation.
Smart Sound Connect, the world's first ocean-focussed 5G testbed is a key asset strengthening the region's position as a marine autonomy supercluster. Smart Sound Connect is recognised by the mobile communications sector as a cutting-edge innovation platform for the development of the next generation of marine technologies.
The innovation ecosystem in our Freeport area continues to grow and evolve with other exciting new initiatives underway including:
Plymouth Sound National Marine Park – the UK's first National Marine Park
Spaceport Cornwall – one of the only 7 UK Space Ports capable of supporting small satellite launches.
As well as combining with Freeport tax, customs and innovation levers with the area's state-of-the-art innovation assets, the Freeport will be proactively creating targeted support programmes to:
Stimulate innovation at

 

Technology Readiness Levels (TRL) 5/6 and above (TRLs are

an approach to assessing technologies and their readiness for on-site deployment)

Facilitate UK and overseas specialist component developers to develop new innovative solutions that genuinely address end-user needs and have a market demand
Allow components that need to be sourced outside of the UK to be integrated into products for onward sale both within the UK, and, export markets
Facilitate collaboration with other areas, both within the UK, and overseas to create 'technology bridges' for mutual advantage.
Our participation in the Freeports Regulation Engagement Network (FREN) provides a route for early engagement between innovative businesses and regulators to ensure that evolving regulation and legislation embraces new technological development, without compromising safety and security.
Our Innovation Board will bring together key innovation stakeholders who will oversee the Freeport innovation programme, help access innovation funding, and identify innovation gaps and opportunities. The SW is already one of the UK's most established maritime hubs and as such impressive stakeholder relationships already exist. Members of the Freeport Innovation Board will include representatives from the knowledge base, business and the public sector.
* expected outcome of the Plymouth and South Devon Freeport